14 days return period
•
Designed and sewn in Poland
•
Shipping in 1-3 working days
•
Free delivery over 169 zł
Wedding sweaters
Do you dream of getting married, but don't necessarily want to do it during the holidays? There is nothing stopping you from marrying your beloved in autumn, winter or early spring... read more Even in colder weather, your dress can look phenomenal and original. It's all thanks to a well-fitted wedding dress. In our online store you will find unique bridal sweaters. See for yourself that an additional element of your wedding dress will not only add to your charm, but at the same time will provide incredible comfort during not so favourable weather. See what wedding dress sweaters are in our collection, as well as how you can wear them to further enhance your look.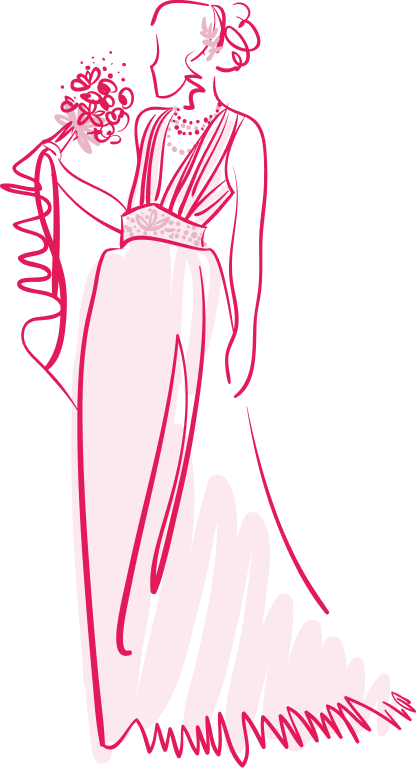 Wedding sweater - a unique garment for the bride
By opting for a wedding sweater, you will undoubtedly emphasise the delicacy of your wedding dress, as well as further accentuate the assets of your figure. After all, all sweaters are designed to accentuate your waist while concealing your shoulders. That's why a white wedding jumper is perfect for church, the registry office or a photo shoot during the colder weather. Every wedding sweater in our collection has been sewn from a pleasant-to-touch fabric. Its advantage is that it sits perfectly on the body, making your chosen wedding dress look unique.... read more
Choose the perfect wedding sweater to match your dress
When browsing through our collection, you can find wedding sweaters available in a variety of shades and also sewn in a variety of cuts. A very popular choice is the white wedding sweater, which will match perfectly with snow-white dresses. However, if your dress is not perfectly white, an ecru wedding sweater may be an interesting option. When it comes to the way it is worn, the right cut makes the garment extremely subtle, while still performing its role perfectly on colder days. Noteworthy among others is the wedding sweater tied in several ways. This is one of the many different styles that you can also wear with your wedding dresses. We also encourage you to take a look at our extensive range, which includes, among other things, veils as well as wedding garters. Thanks to this, you can easily complete the entire outfit for your dream and the most important day of your life.