Ecru dresses
Not since today have écru cocktail or casual dresses been so popular. They are chosen by both brides and women who want to look good in their chosen creation. Calm, subtle tones, they are an excellent base for achieving a wide variety.. read more of feminine looks. The colour écru is also considered a sensational background for other calm as well as strong colours. Elegant écru dresses are the ideal choice to create a whole range of different combinations for formal and semi-formal occasions. Do you love bright colours? Then our offer is also aimed at you. The recommended dresses come in a wide variety of cuts and styles. Discover them now and choose a model that will be perfect for many occasions.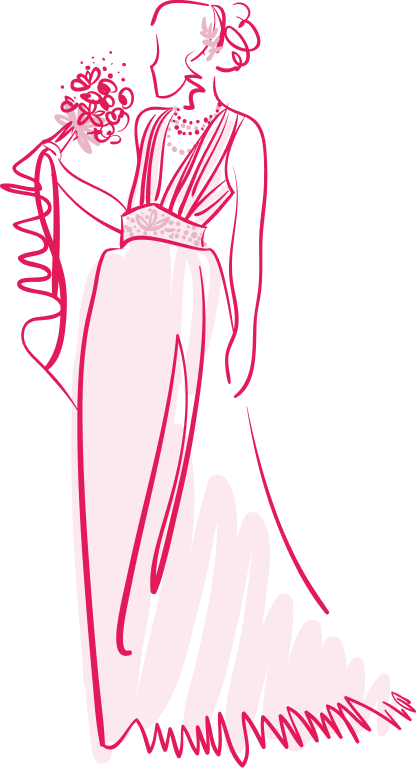 Discover the unique collection of écru dresses!
Elegant écru dresses are an option for women of all ages. In addition, shades of white do not attract the sun's rays, which is why écru dresses are especially recommended for summer. In Kulunove you will find mini and maxi models. Or perhaps you are interested in an elegant knee-length écru dress? This version is also available in our collection. Look out for, among other things, a chic long-sleeved dress with a butterfly top and pencil bottom, or a similar version with ruffles and a deep neckline. Also check out écru wedding dresses for brides and wedding dresses for bridesmaids, for example.