Floral dresses
Floral dresses have maintained their popularity for many years, and there is no indication that this is about to change. Although.. read more this type of design is mainly associated with spring and summer, together with skillfully matched accessories they will also be a great choice for the cooler months. In Kulunove you will find both elegant floral dresses that will fit perfectly into formal occasions, as well as those that will work well in a casual style. Explore this category to find the best option for you!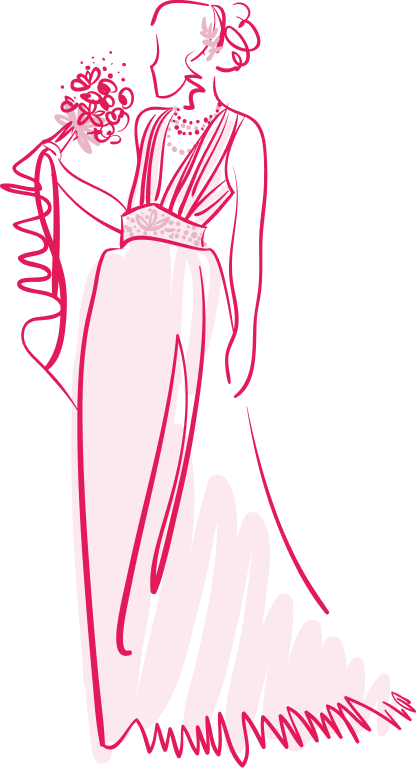 Invariably fashionable floral dresses
Such patterns will probably never go out of fashion. Flowers are associated with beauty and feminine charm - this is probably why each of us looks beautiful in dresses with this type of motifs. Interestingly, floral dresses fit both slimmer and curvier ladies perfectly. Slenderer women look better in dresses with a fine floral pattern, while those with a fuller figure can confidently bet on strong, voluminous floral patterns. You will find both in Kulunove's offer!... read more
We offer fashionable floral dresses of different lengths: in our assortment you will find maxi, midi and mini models. A chiffon maxi model on a long sleeve, or maybe a strapless midi dress with interesting floral patterns? The choice is up to you!
Floral dress for a wedding and for everyday use
Exclusive floral dresses from our offer will beautifully adorn your body on many different occasions. Are you looking for a floral dress for a wedding? A floral model is the perfect choice! Among the models in the category of dresses for a wedding you will find, first of all, impressive maxi length creations. It is also worth betting on cocktail dresses from our offer, which will allow you to feel elegant and feminine. Our floral dresses will work well for many occasions - including prom.
Wondering what to spice up your everyday closet with? Opt for simple floral dresses from our assortment. A delicate summer floral dress with a simple cut will add incredible charm to your look, while providing incredible comfort. If comfort and class sounds like the perfect combination for you, bet on Kulunove's offer!
Remember that when choosing a floral dress, you do not have to be limited by the weather. Floral models can create a beautiful set with a pair of tights, your favorite boots and a leather jacket. You can wear them even when it's raining to brighten up the day with your gorgeous outfit!
Opt for airy floral dresses from Kulunove
Dresses in flowers from our assortment are clothes characterized by high durability, as well as the ability to fit any figure. Among them you will find proposals with open shoulders, strapless, as well as long sleeve. What's more, floral patterns can come in many color variations, on a dark or light background. It is also worth noting that our dresses are made of durable, pleasant to the touch materials.
Models of floral dresses offered by Kulunove are clothes finished in Poland by seamstresses cooperating with our store. Deciding to buy them, you can be sure that you are investing in a decent product that will add to your style for years to come.