Mini dresses
There is no sexier piece of clothing than very short mini dresses. They are a great choice for.. read more various events and less formal occasions. You can wear them to meet friends, on a date or to an important event or ceremony. They wonderfully expose your legs, making you look even more graceful and beautiful.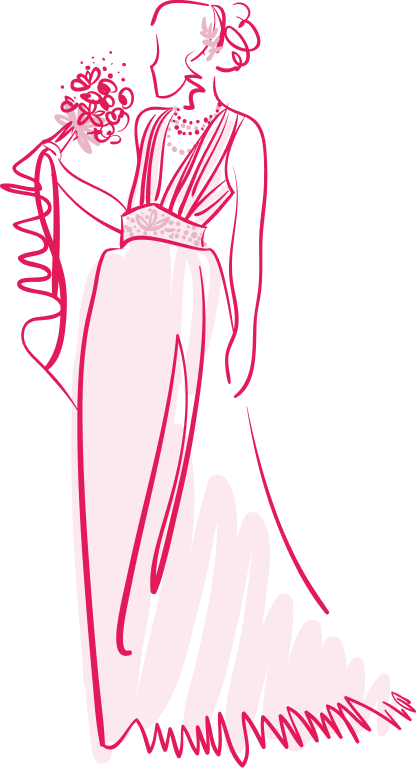 Mini dresses for a party and more
Mini dresses are a must-have in every woman's closet. The multitude of their cuts, colors and patterns at Kulunove allows you to choose the right model for any occasion.Whether you are looking for a casual dress or a dress for a wedding, a short dress will emphasize your figure while hiding its potential flaws.... read more
Mini tight dresses are extremely sexy and add to your self-confidence. Going to a party in such an outfit will surely attract the eyes of everyone around you and you will be the star of the evening. Adhering to the body, the material allows you to highlight the curves of the body, and the right length allows you to beautifully expose the entire legs. Combined with high-heeled shoes, you will be dripping with sex appeal.
Mini dresses for a wedding - bold and elegant styling.
Going to a wedding, every woman wants to look her best. The right dress and shoes, a sophisticated hairstyle and flawless makeup will give you confidence throughout the ceremony and ensure that you come out great in all the photos. Elegant mini dresses for a wedding are a combination of class and good taste with bold and original styling.
However, elegant mini dresses don't have to be tight, and if you're aiming for something more modest, you'll also find something for you at Kulunove. A flared mini dress will allow you to keep the sex appeal that comes from the short length of the dress, while the looser material will add a girlish modesty. When looking for a short dress for a wedding, check out Kulunove's offer.
Dresses for various occasions at low prices
Completing the styling for a party or ceremony can give you a headache when you take stock of what costs await you. Hairdresser, makeup, nails, shoes and finally the dress. All this can cost a fortune. Fortunately, at Kulunove you can find cheap dresses that will save you money and shopping nerves.
Especially expensive usually are wedding dresses, which you will also find cheaply in our offer. Affordable prices go hand in hand with high quality, so that without spending a lot you get a creation that will impress in appearance and material. You can find a cut from your dreams - whether you prefer a wrap of fabric over your body, a princess cut or perhaps a mermaid cut. You will find it all in the assortment of our store.
Dresses for everyday and festive occasions at Kulunove
If you need to refresh your closet and are looking for casual, pretty dresses for summer or winter, you are in the right place. In our offer you will find plenty of models of dresses of different cuts and colors, and most importantly at low prices. This way in your budget instead of one dress will fit several and you do not have to choose. You can take all the ones you like.
In our store you will also find a great deal of dresses for various more formal occasions. Evening dresses, cocktail dresses, prom dresses or dresses for weddings. All creations available with us are sewn from the highest quality materials.