Cocktail dresses
Cocktail dresses are proposals for creations that were created for semi-formal occasions and meetings, but nowadays women in such dresses can be found almost everywhere. So what distinguishes cocktail dresses? These are.. read more primarily such creations, whose task is to give a woman elegance and class, but with originality, boldness and the latest fashion trends.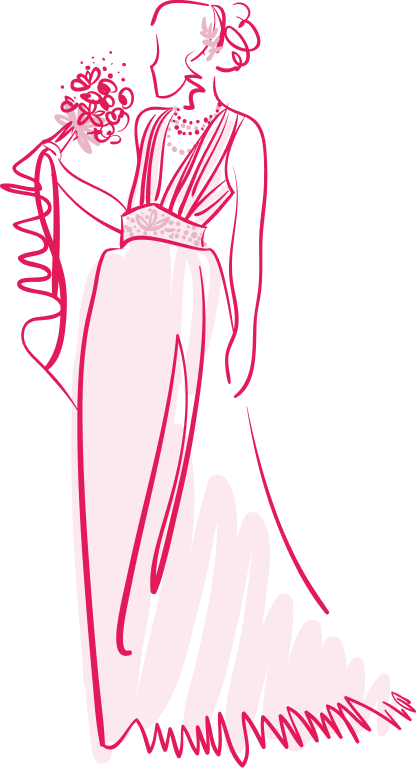 Cocktail dresses for a wedding is a good idea!
Cocktail dresses for a wedding are very popular among many women. Nothing surprising in this! This model of the most beautiful dresses combines elegance and uniqueness, creating a creation that is impossible to pass by indifferently.Until recently, cocktail dresses for weddings were offered only in midi cut, but today, customers have a much wider choice. The best example of this is the offer of the Kulunove store, where you can find the most beautiful cocktail dresses for a wedding, both midi and mini or maxi. Everyone with us will find the model of their dreams, perfectly adapted to the nature of the occasion.... read more
Unique cocktail dresses with an original cut
Probably every woman wants to stand out, which is why unique cocktail dresses are such a beloved choice. Creations with an original cut, color or pattern are a guarantee of finding yourself in the center of attention. No one will be able to take their eyes off them! A real hit are dresses with a case cut, which are a certain variety of classic pencil creations. They have a slightly looser cut, so that women with slightly curvier shapes will also be able to feel completely at ease. Unique cocktail dresses are also creations with a bombshell cut, envelope, trapeze, emery and boxy. Choosing any of them, you will certainly stand out.
Exclusive cocktail dresses for the most demanding women
At Kulunove store we offer exclusive cocktail dresses that will meet the expectations of even the most demanding women. We offer midi, mini and maxi cocktail dresses in a variety of colors. We boast an extremely wide range, in which every woman will find something for herself - regardless of age or size. We offer both classic cocktail dresses and those a bit more daring - cocktail dresses for weddings, prom dresses and for many other occasions. In addition to the most beautiful cocktail dresses, you will also find fashionable evening dresses, as well as casual dresses in which you can show up literally anywhere. Cocktail dresses can be, for example, dresses for a wedding, or wedding dresses. We invite you to take a look at our entire range.
The most beautiful cocktail dresses in different colors
It happens very often that women have a problem finding the dress of their dreams. Of great importance is not only the cut, but also the color itself. So how to choose the right one depending on the occasion? For celebrations such as weddings and weddings, for obvious reasons, white and bright creations should not be chosen - shades of gray, blue, green, yellow and pink will be a good choice. As for formal or semi-formal occasions - here it is advisable to choose a cocktail dress in dark colors - a great choice will be black or navy blue. In turn, for spring and summer, it will be good to bet on a cocktail dress in light and pastel shades.