Dresses autumn winter
The autumn-winter season usually means cold, plush and gray on the streets. However, you can break this thinking by wearing cheerful and original or elegant and classy styles... read more Dresses are not reserved only for summer, and with Kulunove you can find beautiful and good quality fall winter dresses.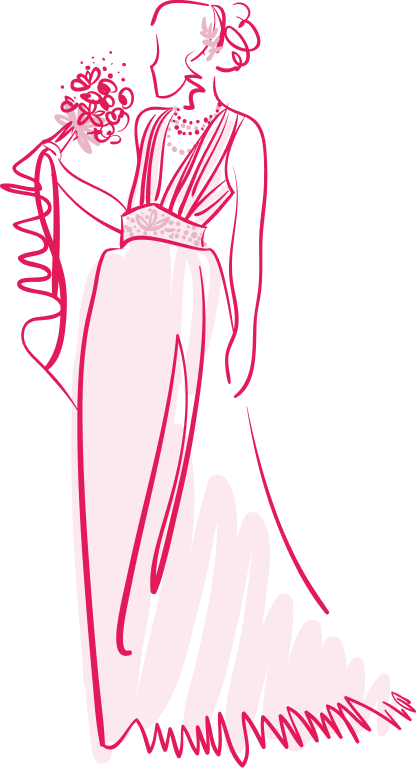 Don't give up wearing dresses in the colder months
There is a persistent belief that dresses are a closet item reserved only for the warm summer months. Nothing could be further from the truth! Fall winter dresses provide comfort and warmth even when the weather outside is plush and ugly.They can be worn as casual dresses, as well as for more formal social events.... read more
A well-chosen autumn midi dress will allow you to feel attractive and comfortable in any conditions. Its length allows you to expose your legs, which, combined with smooth or patterned tights, helps create an original styling for any occasion. They can be styled both formal and elegant, as well as casual with a loose fit. It all depends on what you feel like on a given day.
Dresses for autumn and winter for any occasion
Despite the fact that the wedding season usually overlaps with the holiday season, after all, weddings are held throughout the year. Attending the celebration of this important day for the bride and groom, every woman wants to look beautiful and elegant, plus have as a souvenir great photos. Elegant formal dresses for autumn are a great choice if you are looking for a dress for your wedding.
Winter dresses are the perfect closet item for any occasion. With the right accessories, we can style them according to the occasion. They can be worn as casual dresses or for formal events. The right length, cut and thickness of the material provide protection from the cold and a chic look. Winter dresses can be worn in any weather without worrying about getting cold, and with the right accessories, creating an elegant outfit is extremely easy.
Affordable autumn and winter dresses at Kulunove
In our offer there are many different dresses available. From wedding dresses, to cocktail dresses, to casual dresses. They differ from each other in many parameters, such as cut, length, color, pattern or material of manufacture. What they have in common is always the highest quality and low price. This makes it extremely easy to refresh your closet or find a dress for a social gathering or any ceremony.
Fall dresses are a great idea for styling for work, which will provide comfort and a great look. An elegant dress with the right accessories will give you professionalism and confidence, which is highly valued in many spheres of life. It will also be great for a family dinner or a friend's birthday party, because with the right dress we can effortlessly create a creation that fits any occasion.
Winter and autumn dresses - a fashionable and comfortable solution for every woman.
If you appreciate clothes that follow the latest trends then check out Kulunove's offer. The winter dresses you will find with us are sewn from high-quality materials, so they provide comfortable warmth and do not irritate the skin. In addition, they are ready for shipping, so you do not have to wait long for a package with your dream dress. Choose a model and impress everyone around you with a great creation!