Short wedding veils
Wedding fashion can get more and more surprising every year. However, no matter what trends start to emerge each season, every bride usually relies on certain traditional accessories without which she cannot imagine her own wedding. Such a unique accessory is, of course, the bridal veil short... read more Feel free to browse through our veil suggestions, so you're sure to find the model of your dreams. After all, it is an element that emphasises the innocence and delicacy of the bride. What's more, it is ideal for the traditional ritual that reigns supreme at weddings to date, which is the nuptials. Choose a model in which you feel special and beautiful, and your wedding day will certainly be remembered for a long time.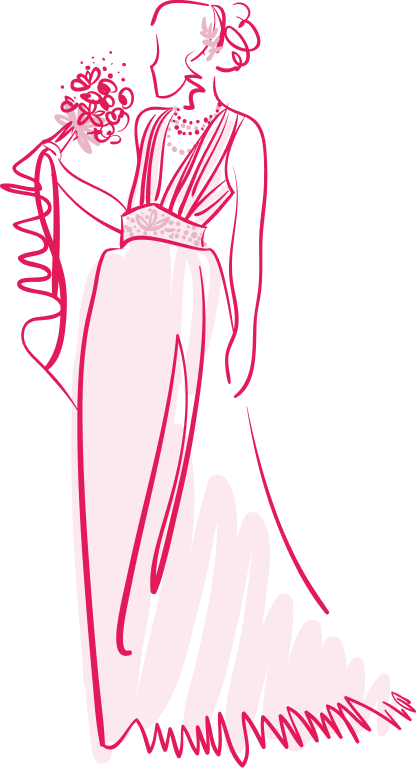 Wedding veils made of delicate and beautiful materials
When you opt for the short wedding veils you will find in our collection, you are assured of elegance, but also of the excellent quality of the materials used to make them. Each veil is distinguished by amazing details, highlighting your wedding dress. You can choose from plain veils to veils with fine embellishments. We also encourage you to take a look at our other collections, which include, among other things, dresses for the wedding, dresses for witnesses, but also dresses for every day. So feel free to come back to us on any occasion if you are looking for a beautiful and tailored creation.