Formal dresses
Formal dresses are a timeless choice for any occasion, which will be perfect for such occasions as a family ceremony, wedding, banquet, prom and many others... read more Elegant dresses like this are extremely versatile and no matter what the occasion, they will always fit perfectly. Formal dresses can be of different cut and color - no matter which one you choose, you can be sure that you will always look elegant, exclusive and classy!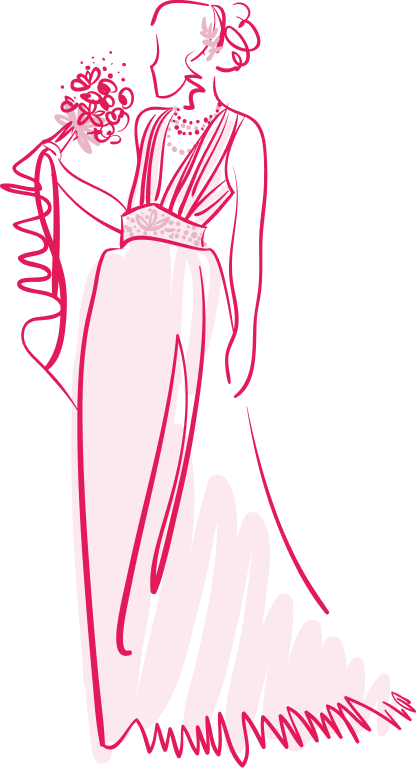 Elegant dresses - a must in every closet
Elegant dresses should be a must in every woman's closet. This is an important item of clothing that can come in handy for us in many circumstances. Formal dresses can be both wedding dresses and dresses for proms or weddings. And after all, each of us, at least once in our lives will participate in such celebrations. Women's formal dresses are one of the most versatile cuts, loved by many women. It will be a classic choice that will always be appropriate - according to the situation. Branded elegant formal dresses have one important advantage - they can be worn several times for many different occasions. So, buying such a dress, you will not have to worry about the fact that after one outing, it will be gone.... read more
Elegant formal dresses for autumn
Elegant formal dresses are most often chosen by women in autumn, when the most suitable creations are the classic ones in muted colors. Such are the most beautiful formal dresses in our store, which will make you look fashionable and beautiful regardless of the weather. Elegant formal dresses for autumn are best matched in color with a coat and winter boots, so that the whole thing blends beautifully. It is worth betting on a long-sleeved formal dress, which, in addition to looking chic, will provide us with adequate thermal comfort, which, like appearance, is also very important.
Elegant formal dresses for any occasion
Classic formal dresses will work well for many occasions. Very many women choose them as wedding dresses, prom dresses, and sometimes as evening dresses. Such creations are most often available in a variety of cuts and colors, so you can easily adapt them to specific circumstances. When choosing an elegant formal dress, pay attention first of all to the length of the creation, color scheme, cut, type of neckline and additional decorations. Take into account that elegant beautiful formal dresses should have rather subdued shades and smooth texture - they should not stand out too much.
Exclusive formal dresses in our offer
Beautiful formal dresses can be found in the Kulunove store - we offer many fantastic models that will appeal to every woman. Cheap formal dresses are available from us, which will make sure that your budget will not suffer from such a purchase. And for the most demanding customers, we have to offer exclusive formal dresses that, despite their simplicity, are sure to attract the attention of other people. Get acquainted with our entire offer of beautiful creations - you will find the most fashionable formal dresses just in our store. We cordially invite you!