Strappy dresses
The wide assortment of Kulunove store includes beautiful strappy dresses that will uniquely enhance your beauty, while providing you with.. read more 100% comfort in any situation. You will find suggestions in the most fashionable colors and designs, with which you will feel like the best version of yourself. Be sure to take a look at our assortment!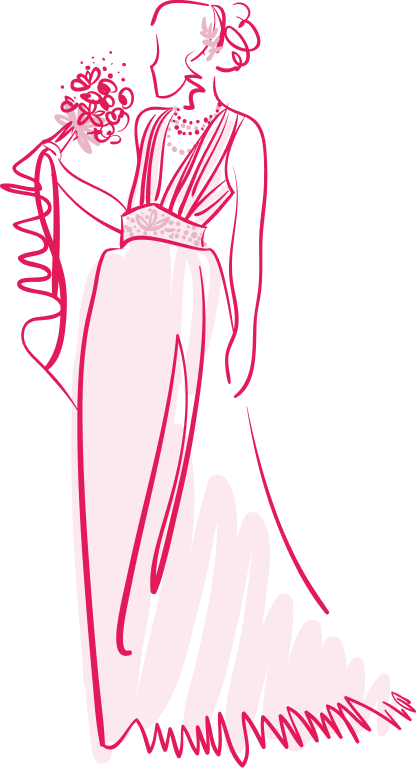 Why choose strappy dresses?
Many women extremely often rely on strappy dresses - this is a must-have item in the closet for many of us. No wonder: after all, these are clothes that are extremely stylish and comfortable at the same time. They allow you to expose your cleavage, shoulders or collarbones in a subtle or defiant way, depending on your preferences. These are also clothes that effectively mask the flaws of your figure. If you want to hide wide hips, for example, a loose strappy dress will be a great way to model your figure!... read more
You can be sure that you will find the perfect strappy dress for you in Kulunove's offer. Choose the right solution for your figure - larger breasts are perfectly combined with thicker straps or even suspenders, while smaller breasts can be stylishly emphasized with thin straps. Our products are made of high quality materials and finished by hand by our seamstresses. These proposals are available in many designs, colors and lengths - check the Kulunove assortment and you will surely find something that will suit your taste!
Elegant strappy dress that will make you dazzle all the participants of the event
Looking for the perfect dress for your wedding? You've come to the right place! Opt for fashionable, sensual maxi length models with a slit on the leg or classic, flared positions cut off under the bust. Our offer includes beautiful strappy dresses for the wedding in a variety of colors and cuts. Here you can buy, among other things, satin dresses that will allow you to look tempting and tasteful at the same time.
Our strappy dresses also look beautiful at many other celebrations, such as proms. You will find both more modest models and those with rich embellishments, such as sequins, which will make you feel like the star of the evening. Shopping at Kulunove is a hit for any occasion!
Comfortable strappy dresses for summer
Although strappy dresses can be easily combined with jackets, sweaters or bedspreads, there is no doubt that they look best just in the warmest months. The airy material and cut mean that you can enjoy comfort even in the highest temperatures. At Kulunove you will find cheap summer strappy dresses that will make you look extremely stylish without spending a fortune. A long strappy dress, or maybe a midi or mini length? Decide for yourself!
Strappy dresses is a comprehensive category, where you will find many interesting proposals. Also get acquainted with other sections of our store - these include lovely cocktail dresses. At Kulunove, we meet the needs of every customer: if you have any questions about any product, feel free to contact us.