Wedding dresses with open backs
The back cutout is a subtle, extremely feminine element in the design of a dress, which is sure to add charm to the whole look. This is ideal for.. read more women who want to bring a breath of fresh air to their look and boldly expose a bit of flesh. If you are interested in fashionable wedding dresses with open backs, be sure to check out the offer of Kulunove online store!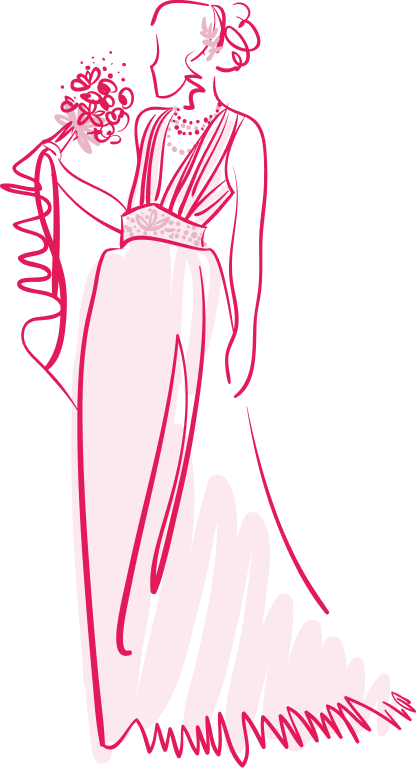 Cutout on the back, a combination of class and femininity
A subtle cutout on the back can emphasize the well-groomed back of the bride, and it combines perfectly with a tan. However, an overly exposed back will not be the best choice for plus size gowns, as in this case it can accentuate the unfavorable features of the figure. The most popular option is a V-shaped neckline - this is a safe solution that is easy to match with any cut of the dress. In addition, a heart-shaped, triangular or semicircular back neckline is common. If you are a daring person who likes to expose your body and puts a premium on unconventional solutions, wedding dresses with open backs are just for you!... read more
Wedding dresses with open backs at Kulunove
Explore a wide range of exclusive wedding dresses with open backs at Kulunove online store. Our phenomenal and fashionable gowns are sure to steal your heart. You will also find many other proposals with us - you can purchase, for example, an elegant dress to change during the wedding reception or for the amendments. With stylish accessories you will effectively enrich your styling. Check it out right now!