14 days return period
•
Designed and sewn in Poland
•
Shipping in 1-3 working days
•
Free delivery over 169 zł
Silver dresses
Dresses are undoubtedly the most feminine element of a woman's wardrobe. However, you don't necessarily have to bet on creations in black, red, maroon, green, orange or blue shades, as much more flashy models in metallic shades have long been extremely popular in the world of women's fashion... read more Among these, there have also been exclusive silver dresses, which simply cannot be missing from the wardrobe of any woman who loves to shine. Silver evening or cocktail dresses are the best way to create intriguing, exclusive looks. For this reason, they are a must-have for both younger and older women with a taste for bold combinations and who love to catch the eye. It is also an option for ladies who like to go wild with unconventional looks during special events.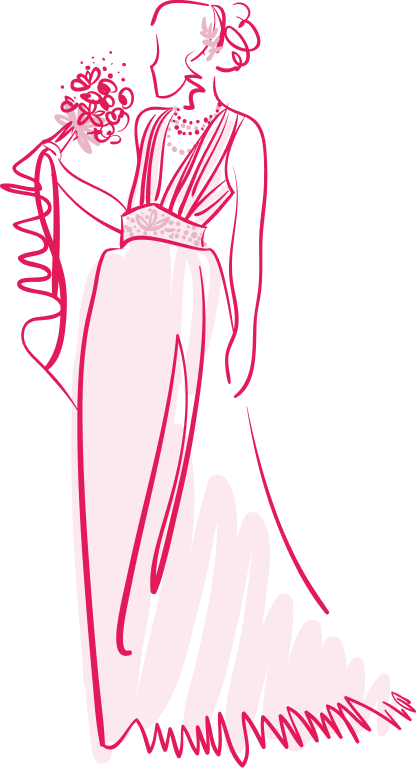 Feisty silver dresses for every beauty type
Fashionable silver dresses are recommended, among other things, for confident women who are not afraid to expose their figure. However, if you want to cover up some of your imperfections, opt for a darker shade of silver and not so tight to the body. Looser versions are a much better option. This will emphasise the strong points of your silhouette, especially if you complement the outfit with stilettos or high heels, which optically lengthen your legs and make you look slimmer. For ladies with which type of beauty are silver dresses intended? There is no limit to what you can wear, as blondes as well as women with darker hair can also afford shiny dresses in the colour steel.... read more
Different styles, the most fashionable cuts - silver dresses in many looks
Wondering whether to choose a silver mini, midi or perhaps a maxi dress? It all depends on your body type and individual preferences. If you have long, shapely legs, go for a shorter version, e.g. with a shoulder-baring top and flared bottom. Is the mini too daring for you? Then go for the knee-length, flared and strappy top with sequins. Do you love opulent styles? Then a long, fitted, long-sleeved dress with intriguing embellishments is irresistible. Our customers can also look forward to silver dresses with pleats or fishnet straps, which are unquestionably elegant and perfect for special events.
Silver dresses suitable not only for dance parties
The most beautiful silver dresses are not only suitable for carnival events. If you opt for a more modest version without sequins or other embellishments, you can even wear it to an event or banquet. Minimalist silver dresses are also perfect for romantic get-togethers with a loved one. Add accessories in neutral colours such as black or white. However, if this is a cliché solution for you, surprise those around you with a silver outfit with shoes and a handbag in light purple or even red. Go for an outfit with style! We also recommend dresses for the wedding, as well as unique wedding dresses for brides.