Orange dresses
You don't have to go to great lengths to stand out from the crowd of other women and at the same time catch the eye and become an object of interest. Sometimes all it takes is one dress - preferably in an orange shade... read more There's no denying the fact that orange dresses are a magnet because they are impossible to pass by indifferently. So if you're one of those women who likes combinations of strong colours and loves experimenting with fashion, then this is for you too. Wondering if this is a good idea? If you're still not convinced, just check out our collection. The available orange dresses come in a wide variety of cuts, so customers with different dressing styles will find something for themselves among our proposals.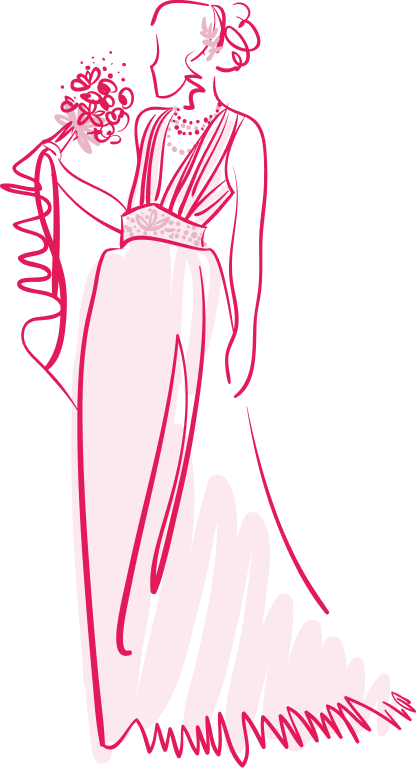 Orange dresses - airy, elegant, stylish and not just for summer
No one needs convincing that orange dresses immediately draw attention. They are extremely expressive, and at the same time exude warmth. Their colour is considered to be energising, which is why they are among the bolder creations, dedicated to women who are not afraid to surprise with their outfits. It is a very simple way to break up the monotony of everyday outfits and add a summer touch. After all, it's no news that the colour orange is mainly associated with summer. But this does not mean that orange dresses are reserved for this time of year. There is nothing stopping you from making them the number one look in spring and even autumn. Orange clothes tend to subtract years. For this reason, they are also particularly recommended for older ladies. The colour orange can be described as a casual colour, one that will work well for everyday and semi-formal occasions. However, before wearing an orange dress to an event with a high level of formality, think twice - it may be too bold.... read more
The most diverse styles and cuts of orange dresses
Where, then, will orange cocktail dresses or casual dresses work? For example at a Sunday barbecue in the garden, a dance party or a date. And there's nothing stopping you from wearing them to the cinema or out with a friend. Choose from short orange dresses, among others, associated with the spring and summer season. The dresses can be cut to fit or with a low waist and a short, flared or slightly flared bottom. Orange-coloured dresses work best with white or grey accessories. You can also combine them with shoes in the same colour as the dress. We also recommend dresses for weddings or brides.