14 days return period
•
Designed and sewn in Poland
•
Shipping in 1-3 working days
•
Free delivery over 169 zł
Dresses for a date
Dresses are a great choice for many occasions - it is an outfit that will add grace and elegance to any woman. Such styling is a.. read more good idea both when going out on the town with a friend and during dinner with the family. It is also an ideal option for a date, which will make you feel beautiful and comfortable.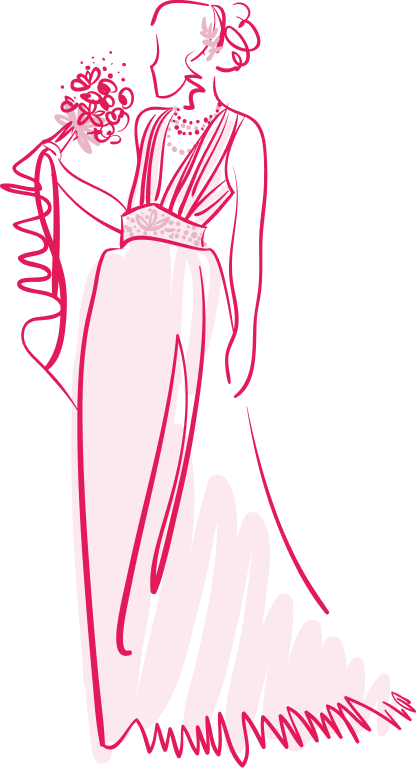 A date is a special situation, during which you should take care of the appropriate styling. Long hours spent preparing your makeup and hairstyle should also be combined with the right choice of clothing, which will largely depend on the type and location of the date.Often it will be a great opportunity to bet on a dress - such an option will be perfect for a dinner for two, a lovely picnic, a romantic walk or a special event. What's more, you can also easily find casual proposals that will keep you comfortable when your other half wants to actively spend time on a date. Date dresses are a versatile, feminine choice that will effectively highlight your beauty and figure.... read more
What kind of dress for a first date?
First meetings can be both magical and stressful. This is a unique chance to show off your best side - if you want to emphasize your femininity, a date dress is the right option in terms of clothing. Styling of this type should fit both your figure and personality.
A sexy date dress will allow you to highlight your figure, in addition to providing a certain sensuality and mystery. Accessories in the form of exclusive jewelry will be a great, elegant complement to the whole styling. The possibilities are practically endless - long evening dresses with a leg cutout or open back look great with an accessory in the form of hanging earrings and a necklace. Such combinations are sure to work well on a first date, for example, at an exclusive restaurant. Remember that your styling should match the place and climate of the meeting - so a lot depends on whether you're going to a formal party or a movie date at your apartment. To find suggestions for any occasion, check out the collections available on the Kulunove website.
Sexy and romantic date dresses
Sexy and sensual dresses are perfect for a candlelit dinner or a club party. Romantic date dresses, on the other hand, will be a great choice for a walk in the park or going to the movies. However, this is not the end of the proposals available in our store - colorful casual dresses will beautifully emphasize your charm and delicacy, and with the right accessories will also work well as the basis of styling for a date. You can also bet on original patterns, lace or frills, which perfectly match with delicate makeup and subtle jewelry.
Both the styling for the first meeting and the dress for a date with your husband or fiancé should be unique. With us you are sure to present yourself from the best side! Check out the styles available at Kulunove for a date, dresses for a wedding and other proposals for any occasion. We provide high quality and a wide selection in terms of cuts, colors and sizes. We invite you to shop with us!